NAFF is a new and innovative food brand, producing high quality condiments and ingredients with a bold punch. At Oliver Moinet Design we produced the brand identity for NAFF from start to finish. Based on a tongue in cheek spec that let us too a completely original food brand.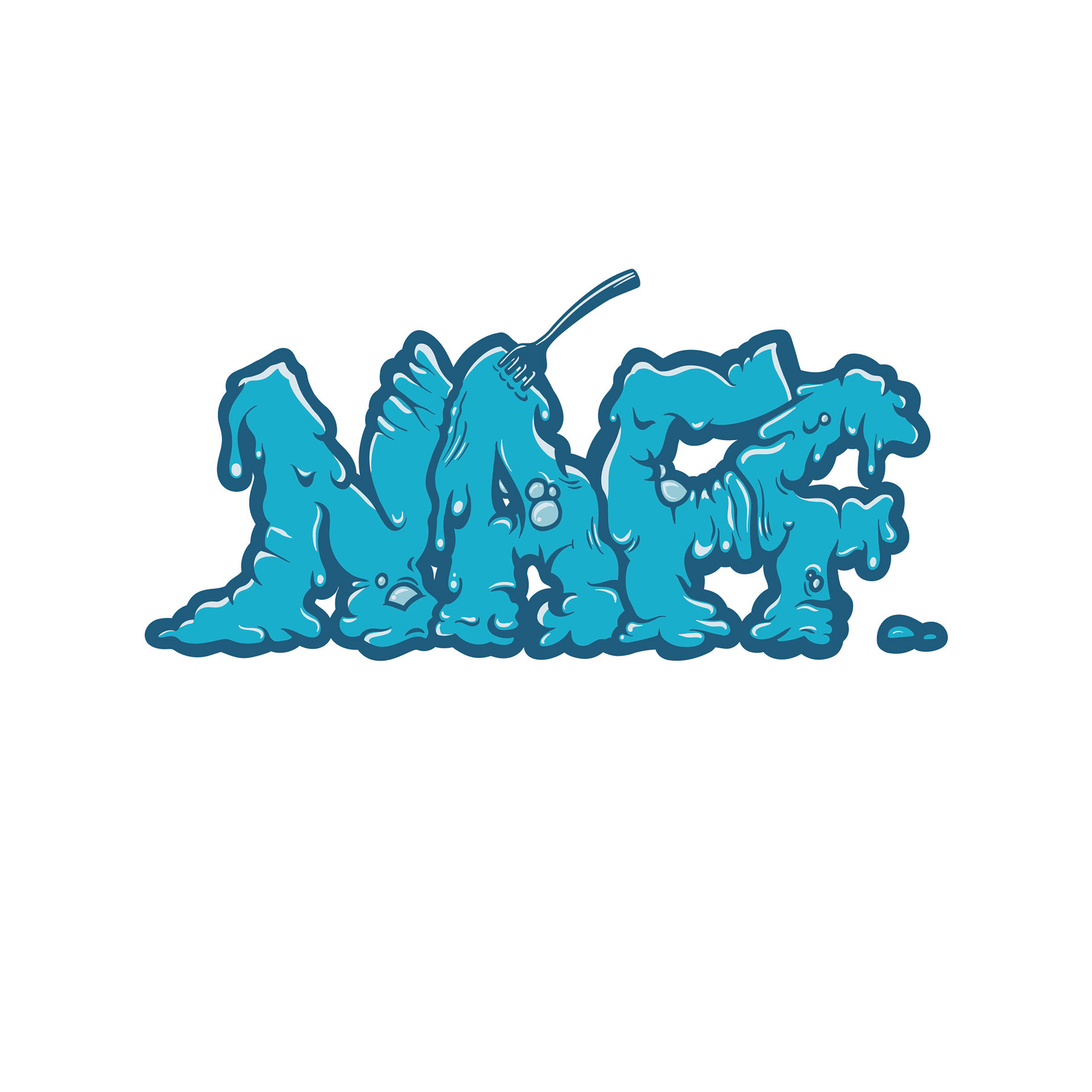 The Brief
Naff foods was created by a team who already had an established food brand. It was a brand they inherited and didn't necessarily feel like it represented them and what excited them about the food industry. They came to me to help them create a new food brand from scratch that represented a punky alternative to the usual stuffy food brands that would stand out in a bold way on social media. 
The Process
After a detailed consultation with the clients, I ascertained what they wanted to represent and what made their products so unique. Drawing from subversive art styles found in graffiti, street art and skateboard culture I applied that grungy aesthetic to food, playing on the idea that food shouldn't be advertised as unpleasant and disgusting.
The Solution
Through my responsive and collaborative design process, we created the NAFF brand. aimed at being Not Another Fridge Filler, the brand creates a rebellious and subversive presence, whilst appealing to adventurous and discerning food lovers. Creating an individual illustration for each flavour or product allows NAFF's packaging to stand out on social media and present and exciting, diverse and creative character.
Testimonial
"We were looking for a designer to really bring to life our ideas for Naff. We wanted someone who wasn't afraid to experiment with our crazy ideas. Olly's communication was great and he really helped condense our sometimes contracting ideas into a real boundary-pushing brand. Delivered timely and within budget and we continue to use Olly for all new product launches."
James Horwood - NAFF Director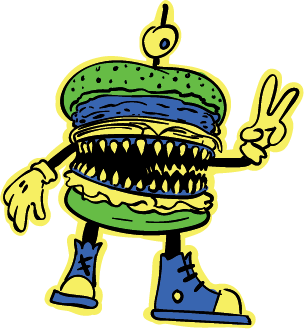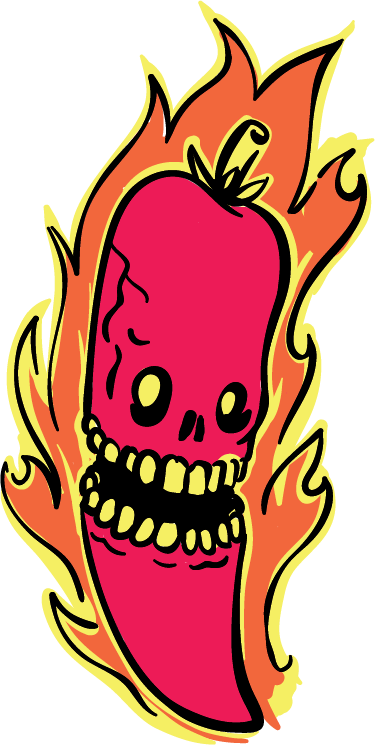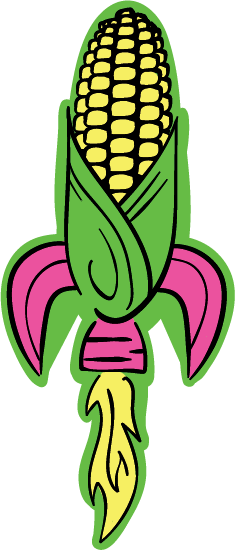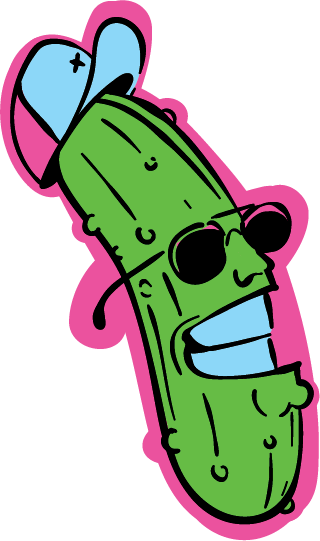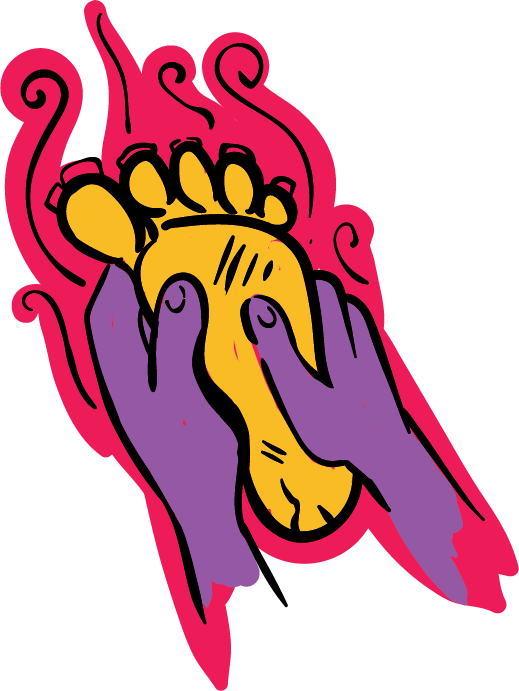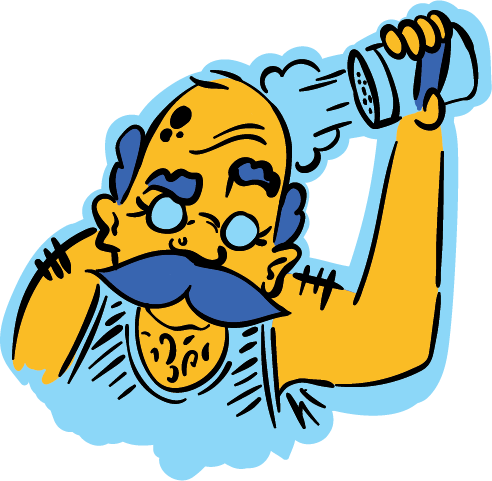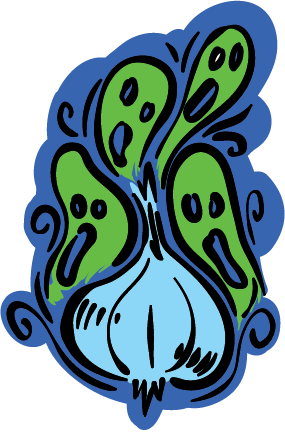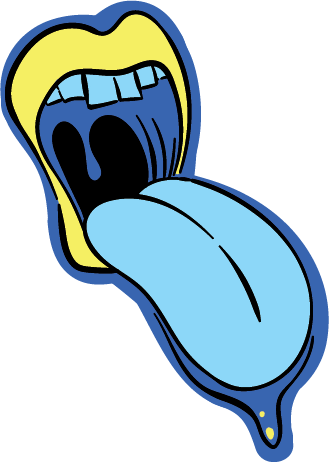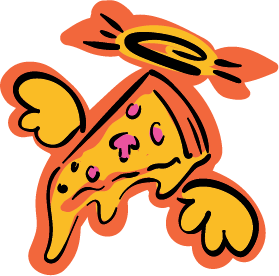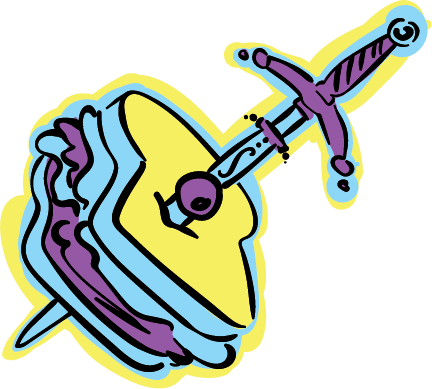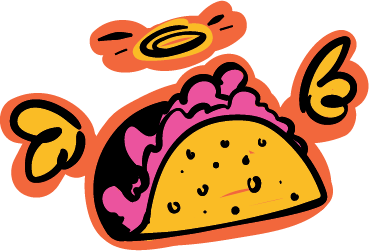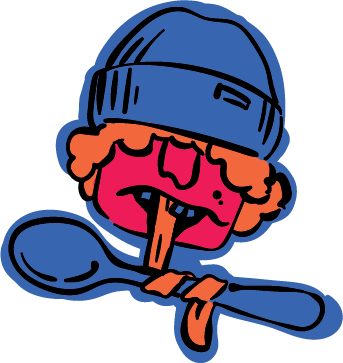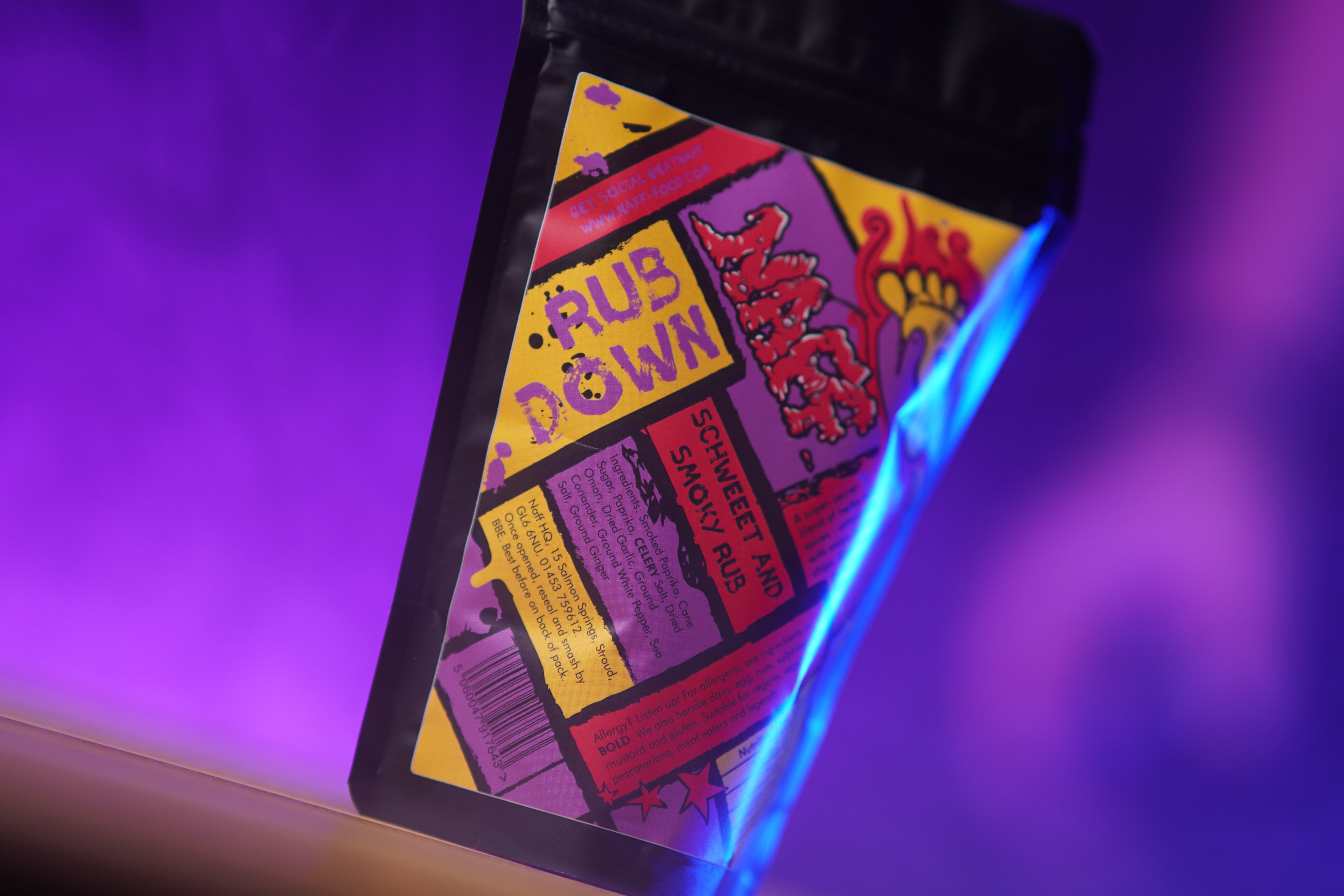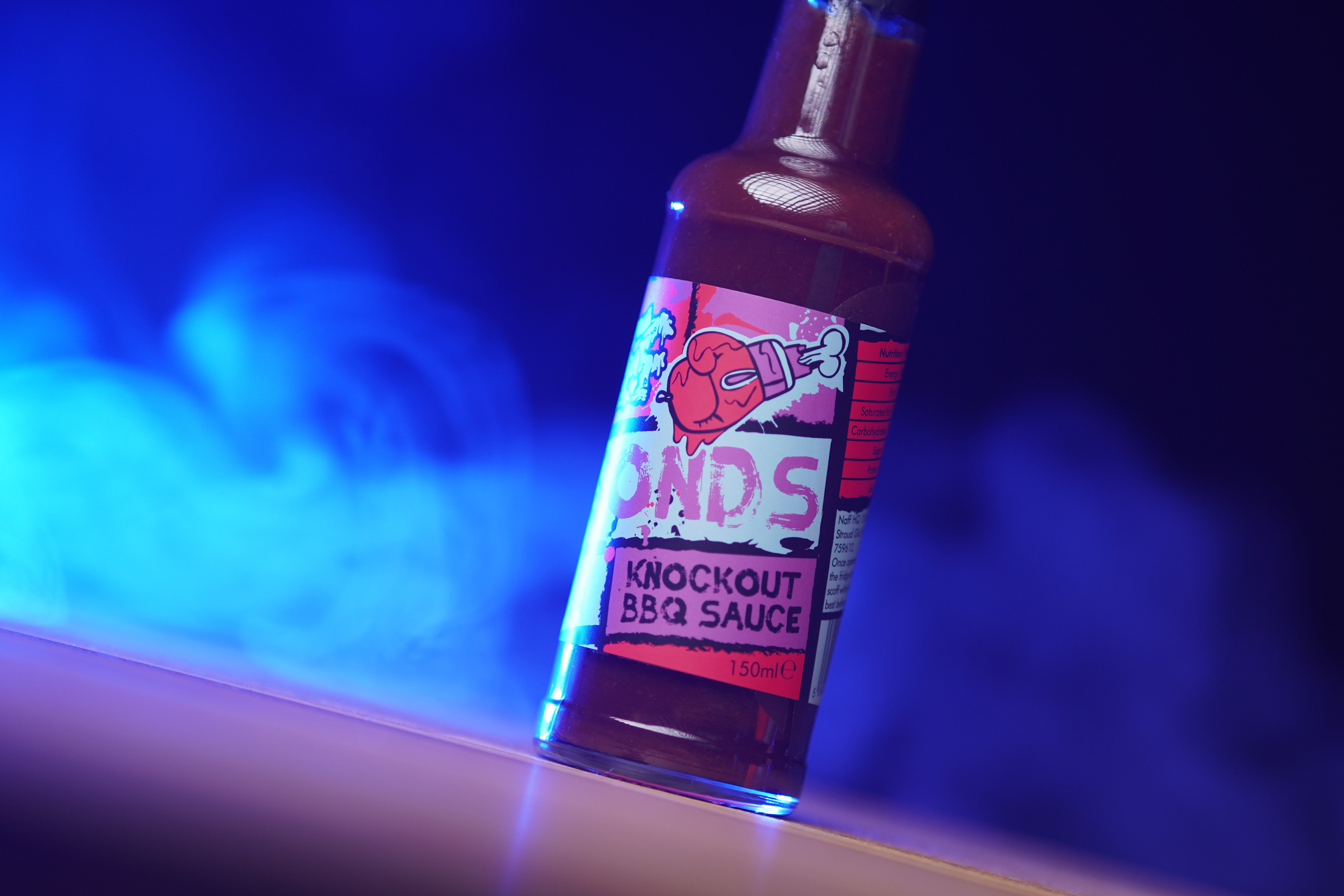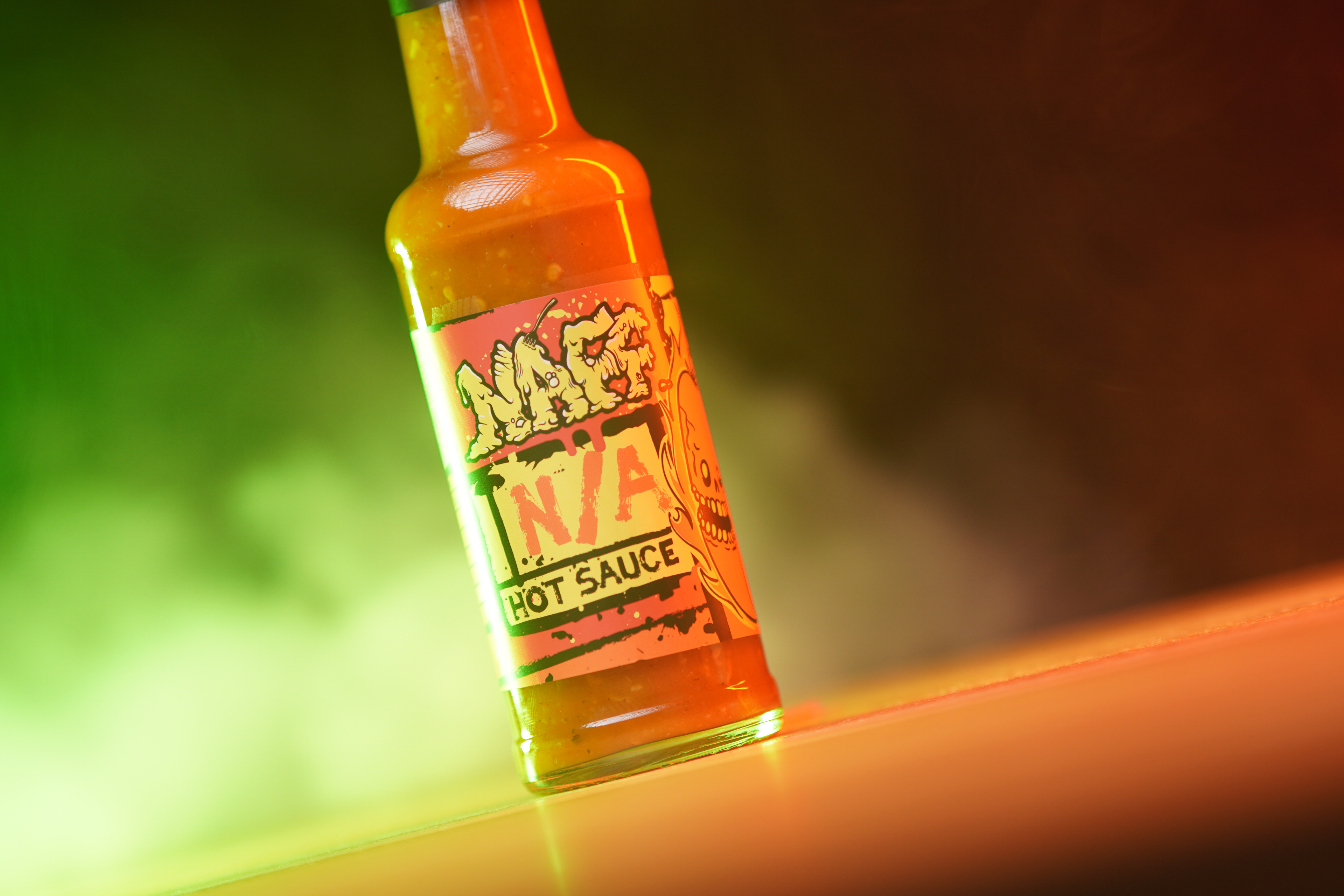 Photography credits to Chris Watkins at www.chriswatkinsmedia.co.uk